Successful Celebration of the 3rd Anniversary and Award Ceremony Marking the Partnership between Rokin Logistics and Fiskars China (FSK)
In a significant milestone, the collaboration between Rokin Logistics and FSK reached its third anniversary and was commemorated with a successful celebration and award ceremony in Rokin's Taicang Smart Logistics Park on Jul. 25, 2023.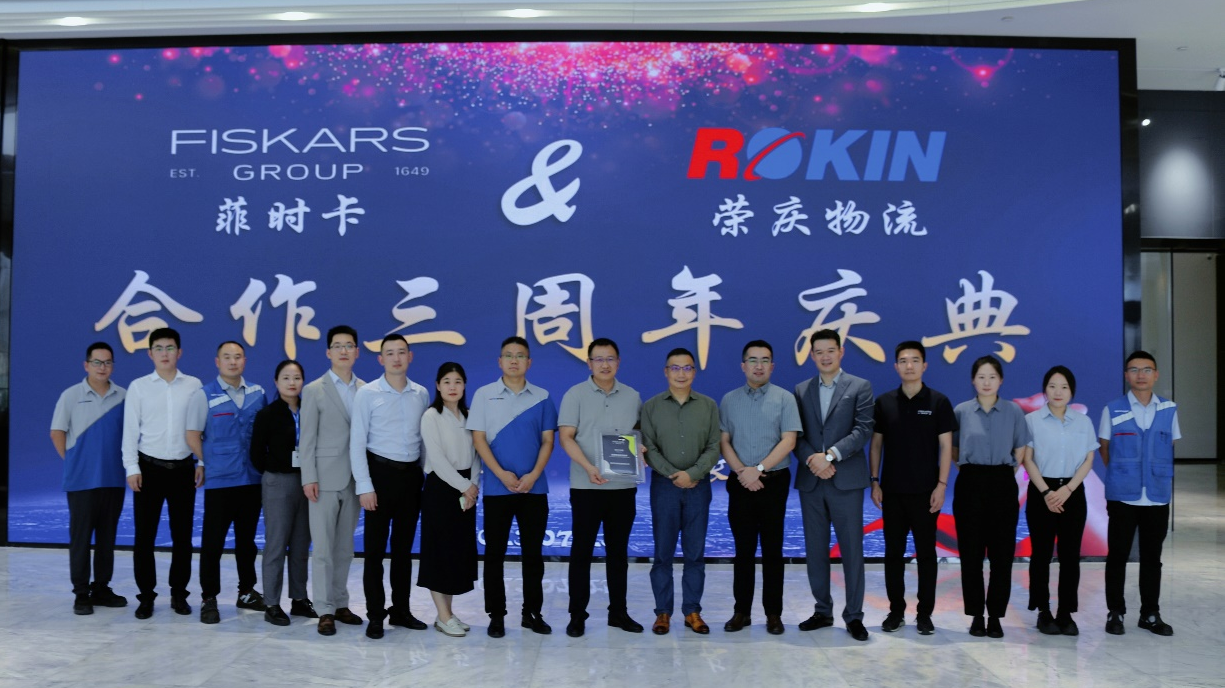 FSK commenced its commemorative visit with an insightful exploration of Rokin Logistics' intelligent warehouse, conducting a thorough investigation into storage facilities, goods management, and warehouse operations. The standardized management practices of Rokin Logistics garnered high praise and recognition from FSK.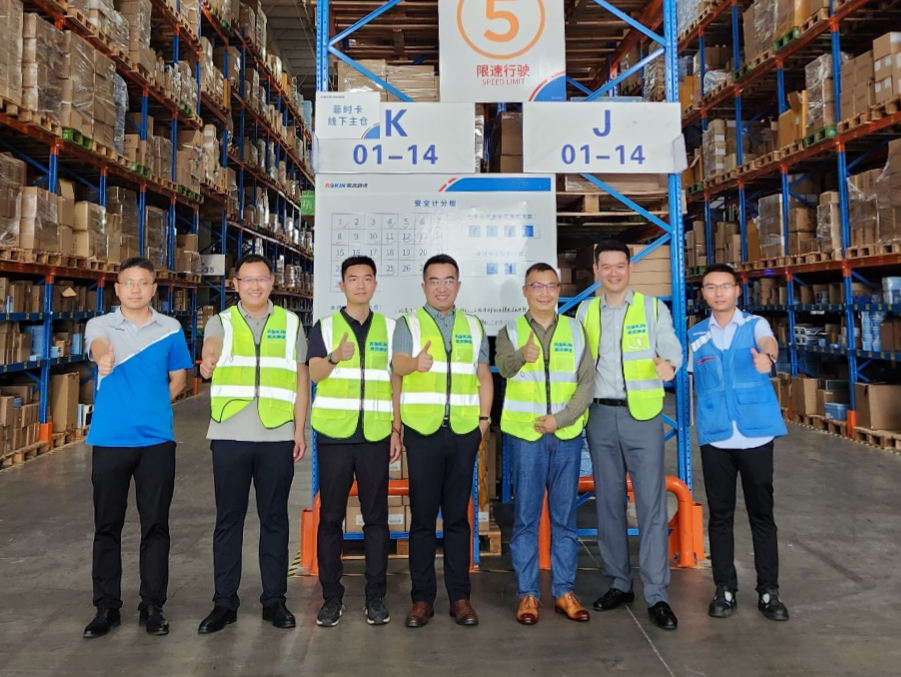 During the celebratory event, FSK conveyed its wholehearted appreciation for the exemplary services rendered by Rokin Logistics over the past three years. In recognition of their outstanding partnership, FSK honored Rokin Logistics with the prestigious "Best Logistics Partner of Fiskars China of the Year 2020-2023" award.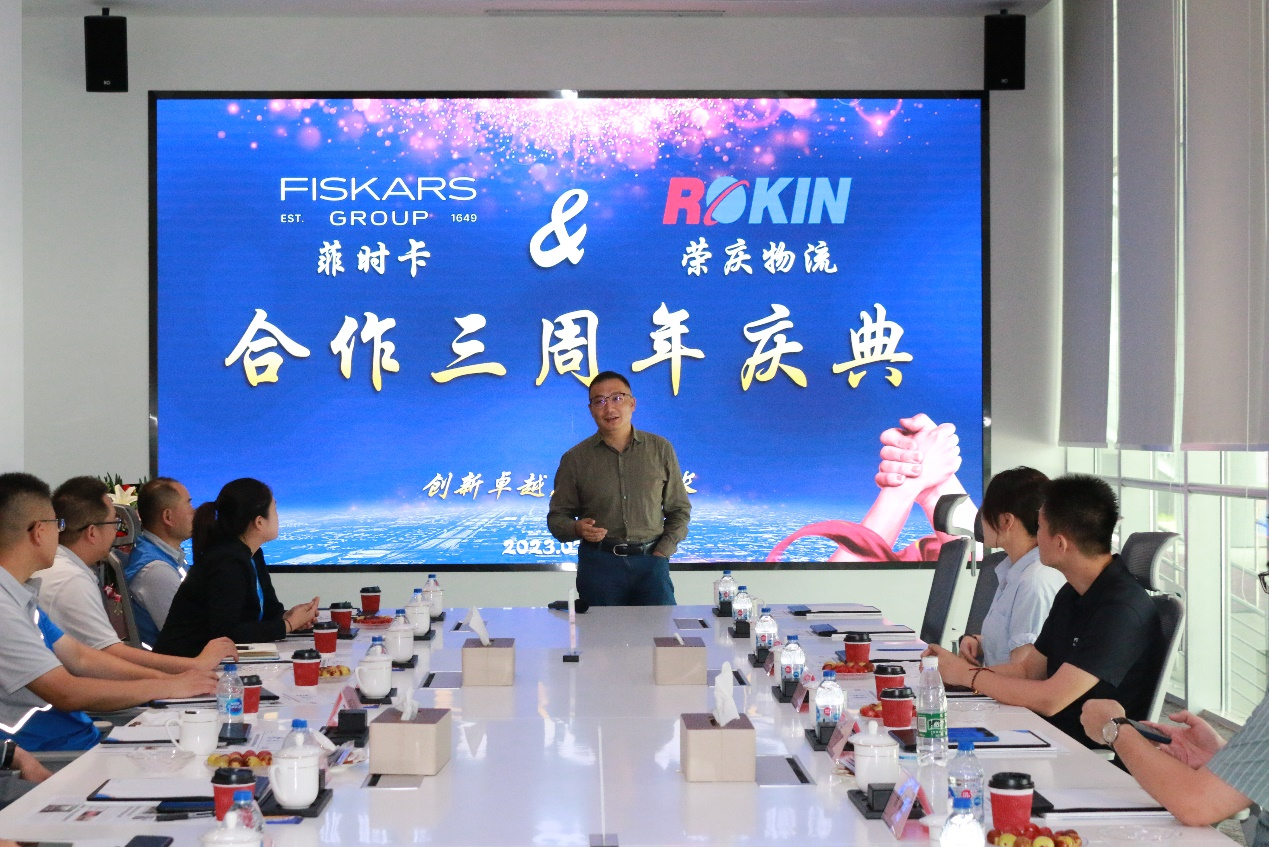 Rokin Logistics remains steadfast in its commitment to advancing enterprise digital transformation, guided by the corporate mission of "deliver green solutions, and share a sustainable future". The introduction of the new system "Jinglian" promises an enhanced service experience for customers, while the incorporation of ESG principles into their management approach fortifies their commitment to sustainable development. Embracing a pioneering model that merges digital intelligence logistics with environmentally responsible practices, Rokin Logistics is poised to deepen its collaboration with FSK, facilitating the rapid growth of FSK's business.
Founded in 1649, Fiskars Group boasts a remarkable history spanning over three centuries. As a group company renowned for its global presence, Fiskars Group is associated with illustrious brands like Royal Copenhagen and Wedgwood, renowned for their unparalleled porcelain craftsmanship and their products are revered by discerning individuals and celebrities alike. Looking ahead, Rokin Logistics remains dedicated to elevating its digital service capabilities, championing the principles of green logistics, and consistently delivering exceptional value to its customers.