Shunya Okada, General Manager of Transcosmos China visits Rokin Logistics.
A delegation led by Shunya Okada, General Manager of Transcosmos China, paid a visit to Rokin Logistics' Shanghai headquarters logistics park for an insightful discussion and exchange. The delegation was warmly received by Rokin's Vice President, Zhang Qi, General Manager of Rokin's Kunshan Branch, Yan Wenming, General Manager of the Cosmetics Division, Qian Xi, and Business Director Yang Hua, among others.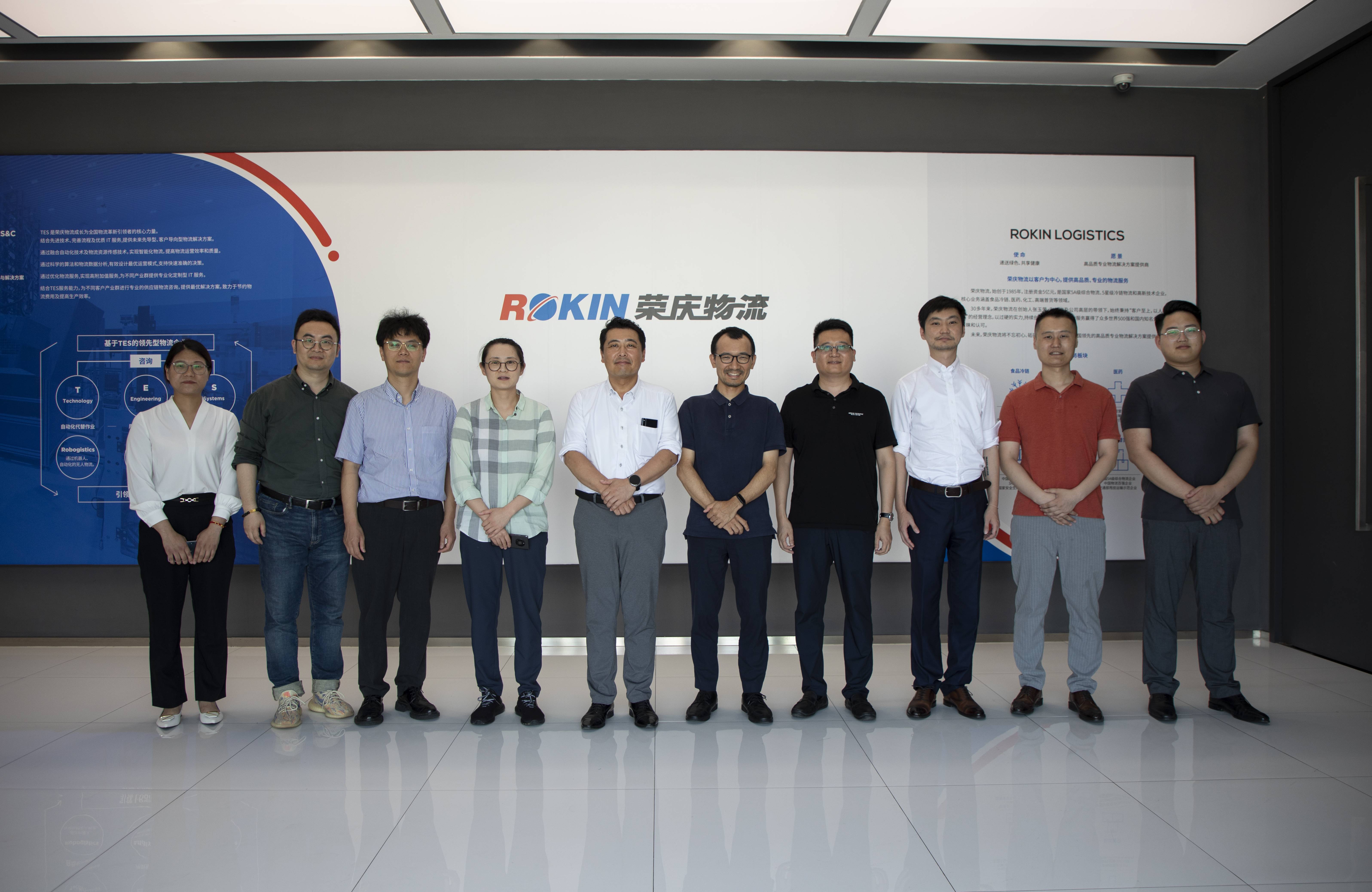 During the meeting, Zhang Qi, on behalf of the company, extended a warm welcome to the Transcosmos China team. The two parties subsequently conducted a comprehensive review of the amicable cooperation process within the project and engaged in a profound discussion regarding the overall performance in the first half of 2023.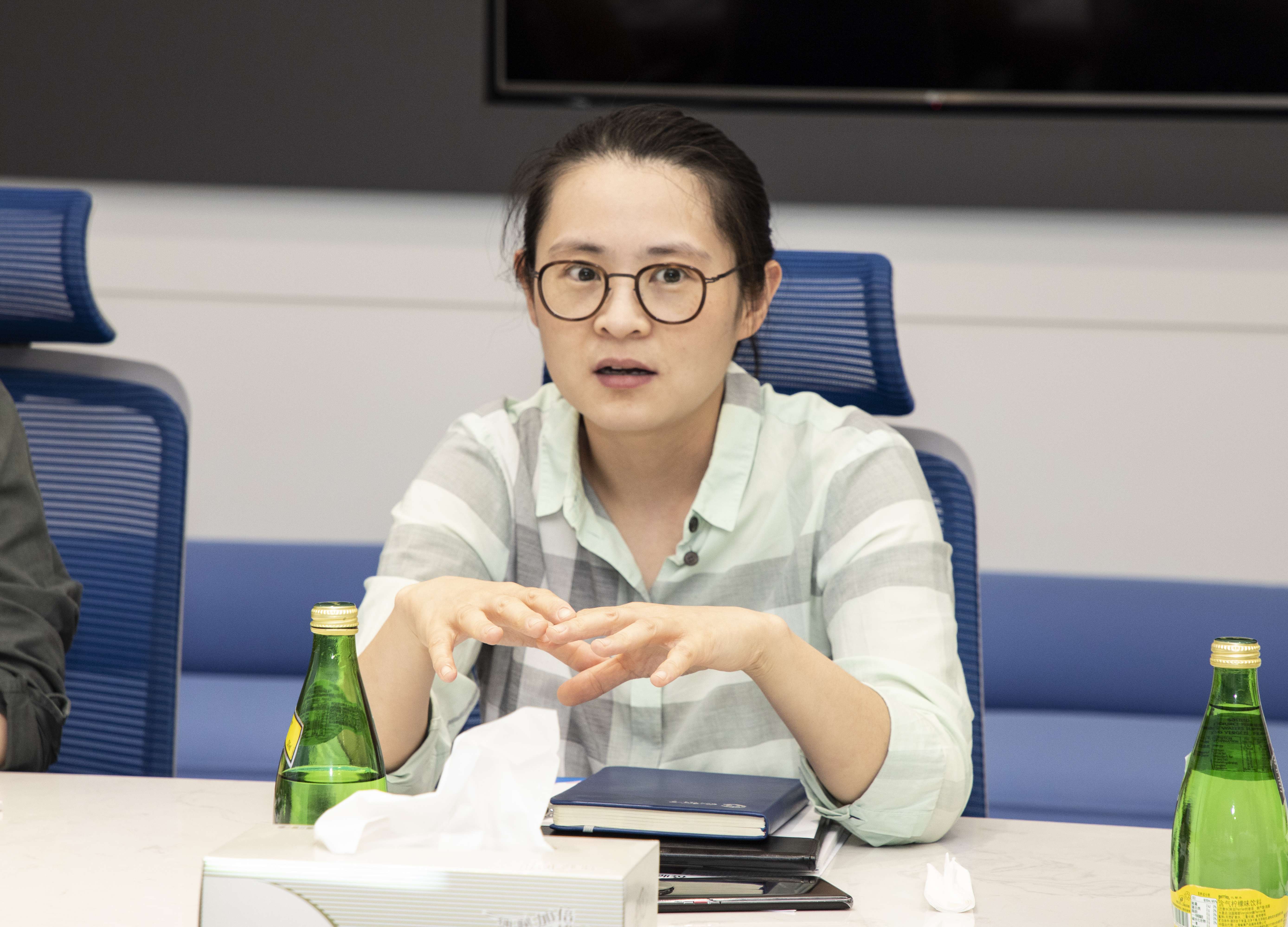 Shunya Okada expressed his appreciation and gratitude for the efforts of Rokin Logistics. He acknowledged Rokin's consistent innovation and commitment to delivering quality service, and also expressed high hopes for the future prospects of cooperation between the two entities.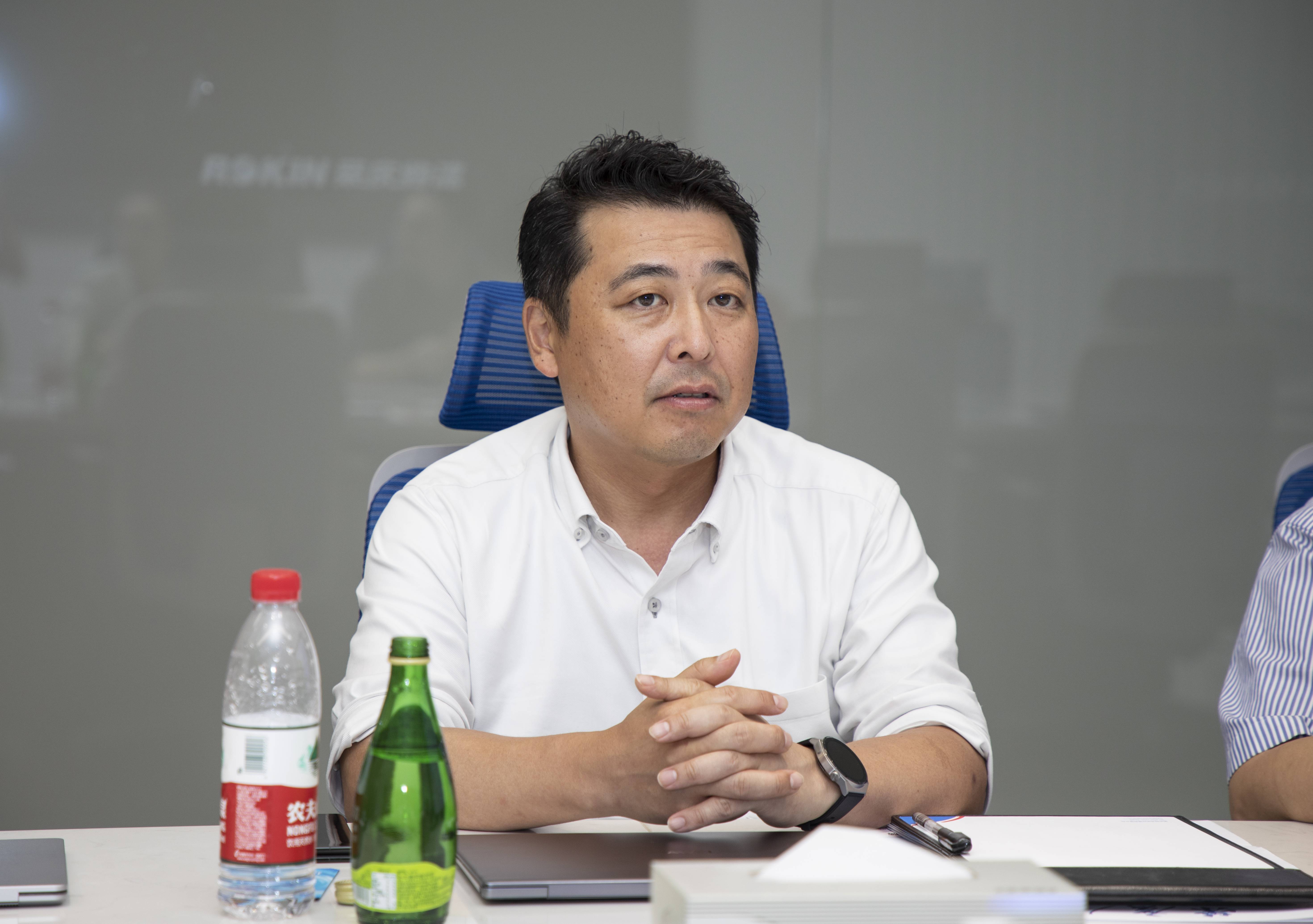 In the times to come, both Rokin and Transcosmos China intend to leverage their respective strengths, fostering deeper collaboration with the aim of achieving mutual benefits and win-win outcomes.