Alfonso, Director of Global Planning and Logistics at PVM, along with Willemien, Director of Global Logistics, Nilanjan, Director of Asia-Pacific Planning Logistics, and other esteemed members of the delegation, paid a visit to Rokin's Kunshan Branch On Jul. 10 , 2023. The delegation was warmly received by Rokin Logistics Chairman and CEO, Zhang Yuqing, Board Director Song Zhihao, Vice President Bi Jianwei, Rokin's Kunshan Branch General Manager Yan Wenming, and other key representatives.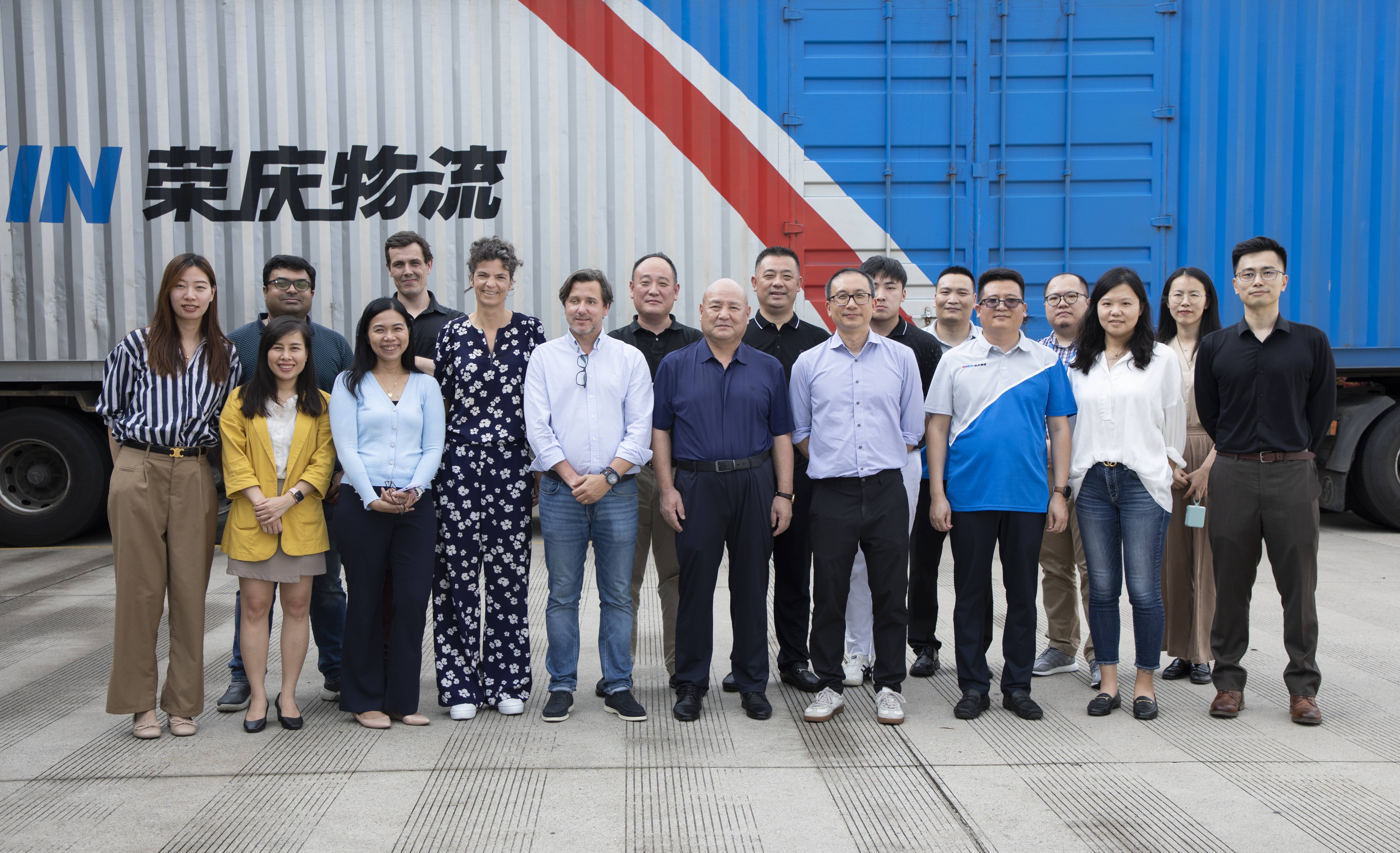 During the meeting, Zhang Yuqing extended a heartfelt welcome to Alfonso and expressed gratitude to the PVM team for their enduring trust and support of Rokin Logistics over the years.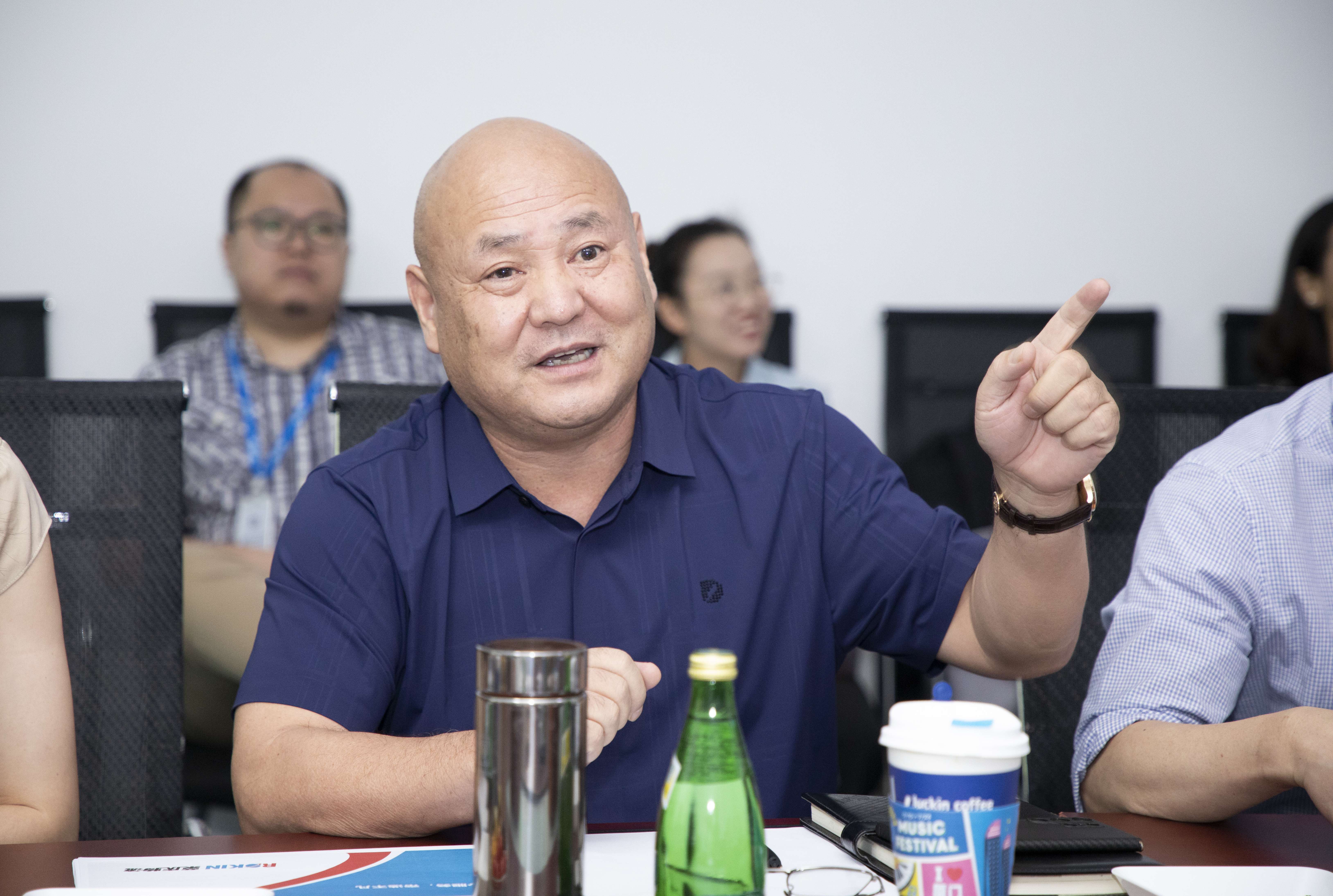 The discussions that ensued centered around a comprehensive review of the 14-year history of fruitful collaboration between Rokin and PVM. Furthermore, they engaged in in-depth conversations regarding the development of BI visualization systems and ESG initiatives.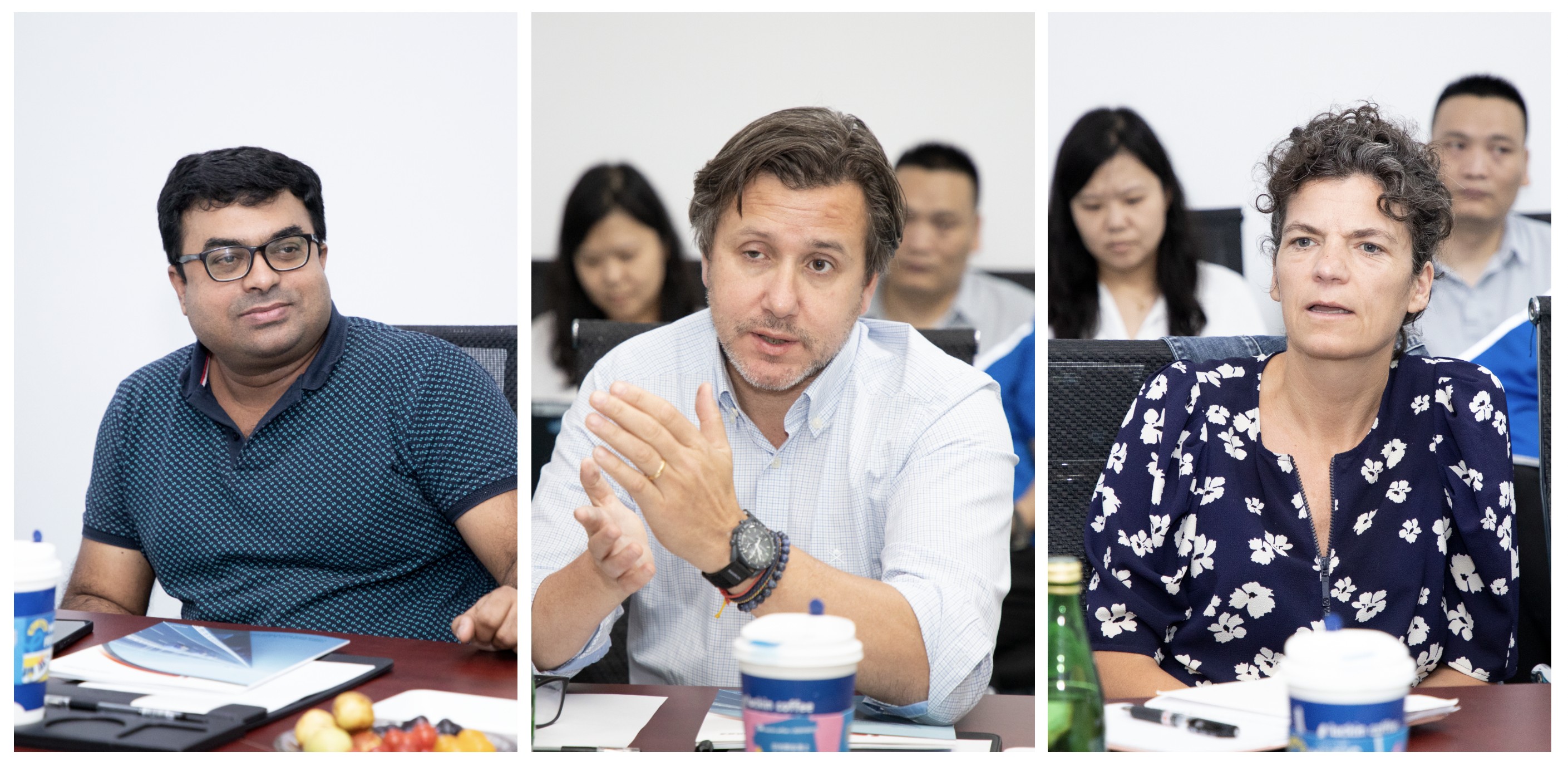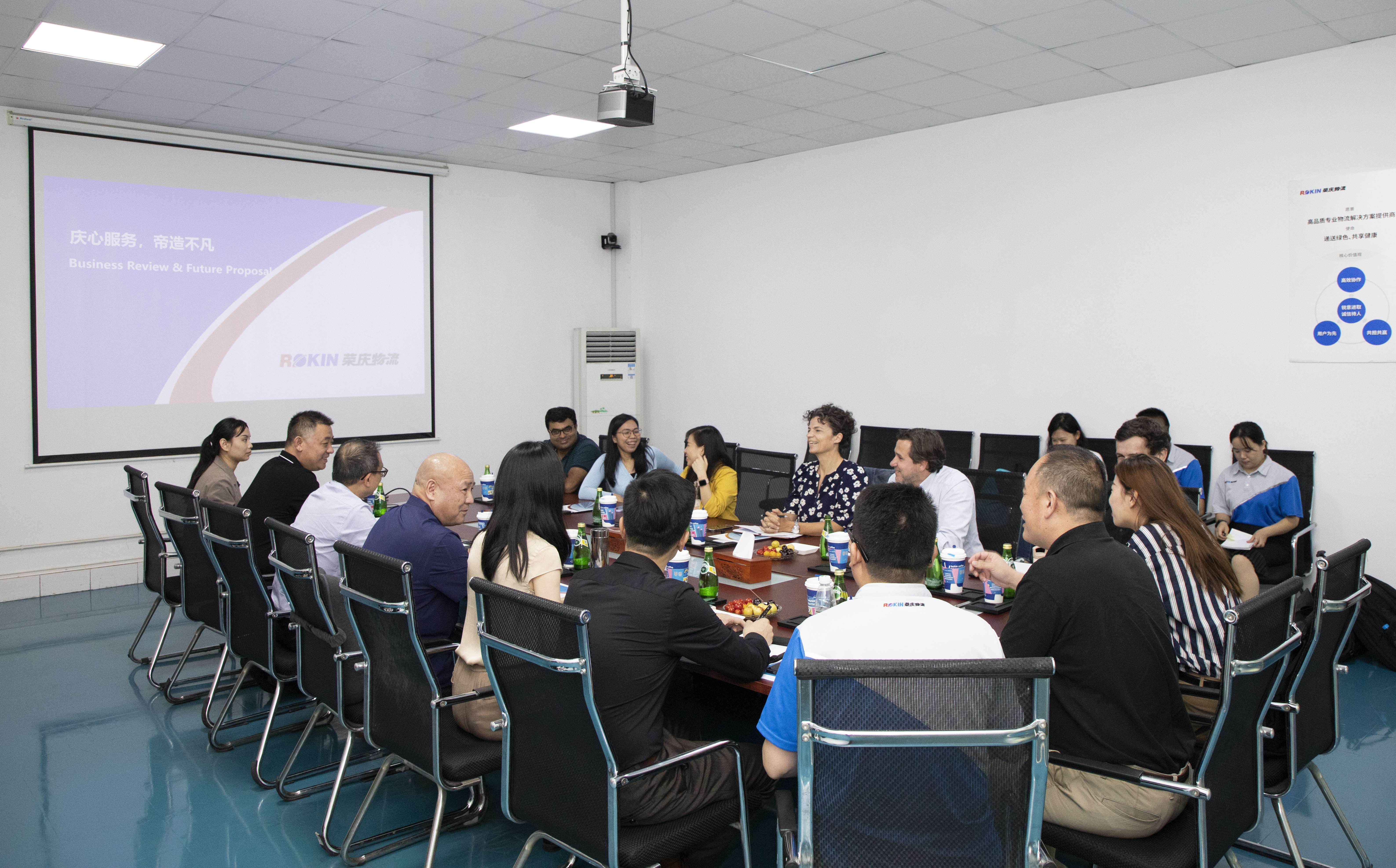 Song Zhihao, while addressing the gathering, highlighted Rokin Logistics' commitment to advancing green logistics at the ESG level and its dedication to researching and implementing high-tech systems.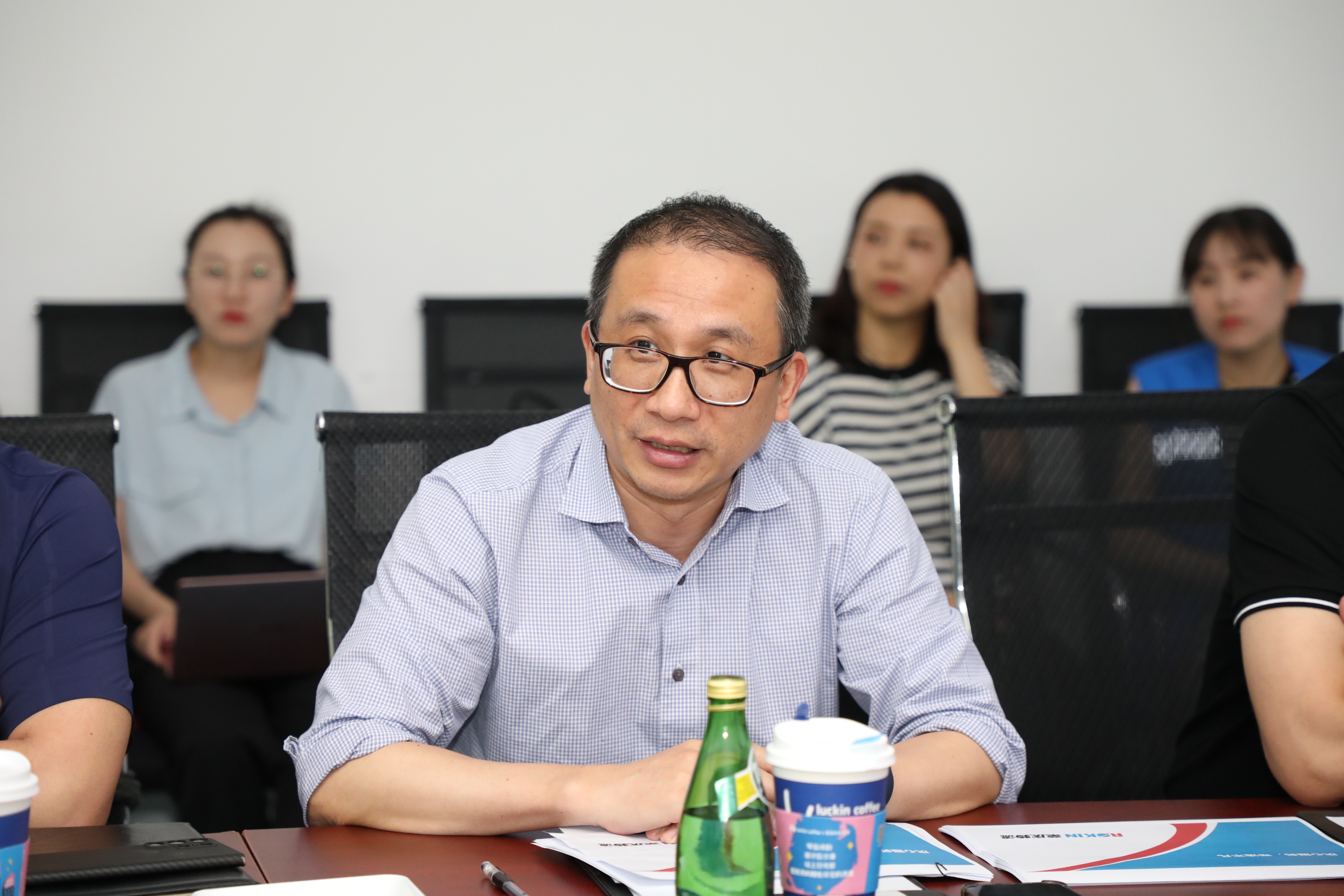 Following the meeting, Alfonso and his delegation toured the warehouse, gaining a comprehensive understanding of BFD's overall business operations, warehouse management procedures, and automated operational systems. Their observations resulted in a positive affirmation of Rokin Logistics' capabilities.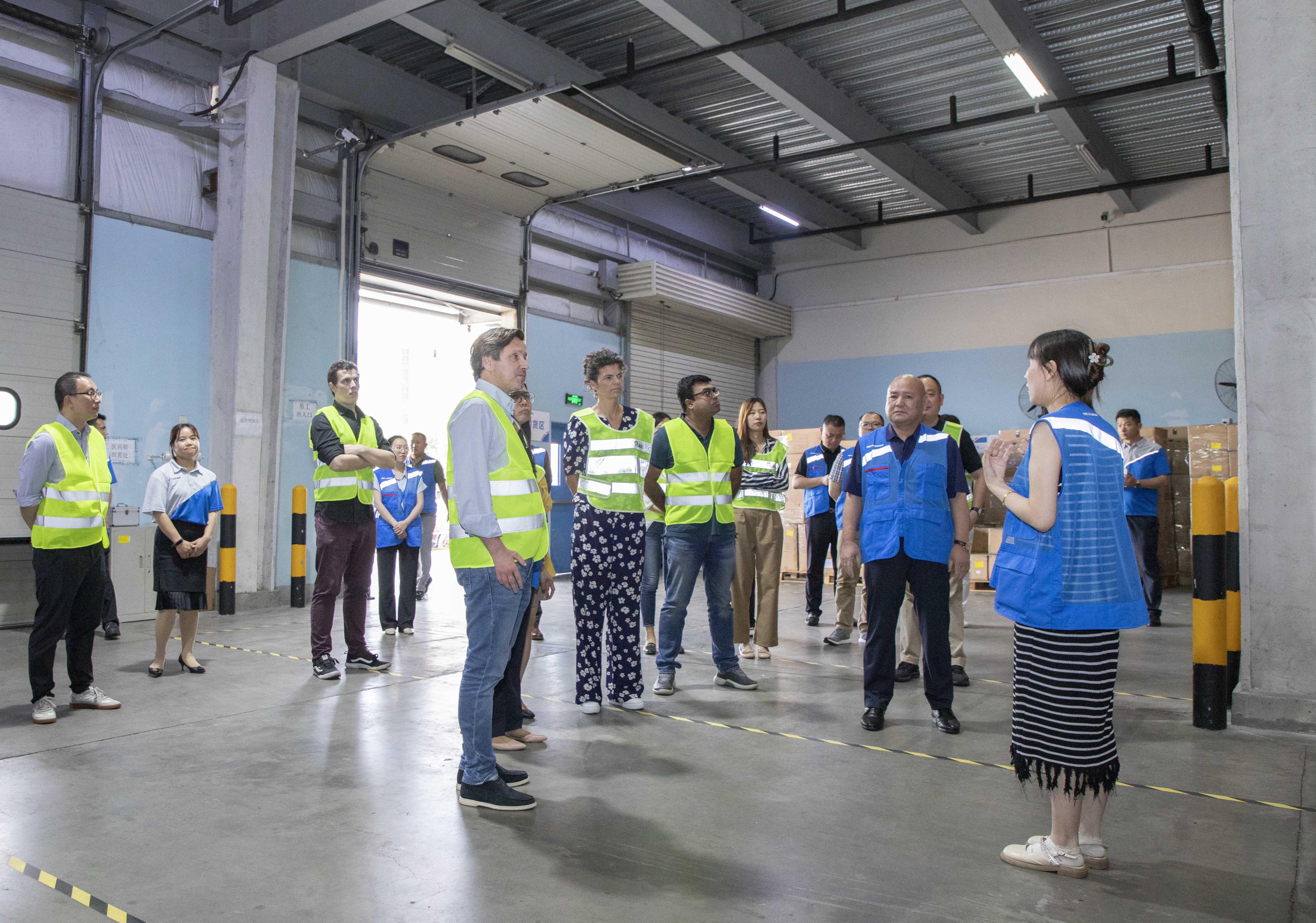 PVM, as one of the world's largest confectionery manufacturers, continues to deepen and expand its presence in China. The strong partnership between the two organizations underscores Rokin Logistics' commitment to actively address customer needs, enhance its professional logistics services, and deliver superior customer experiences, ultimately striving for mutual benefit and a win-win outcome.