Sun Xiaoyu, President of Fresh Life Style Supply Chain Management visits Rongqing Logistics
Sun Xiaoyu, President of Fresh Life Cold Chain and Huang Bo, General Manager of Yunlyci visited the Rokin Logistics' Shanghai headquarters on Aug. 11, 2023. They were warmly welcomed by Xiong Xingming, Director and CEO of Rongqing Logistics, alongside Cao Kang, Vice President.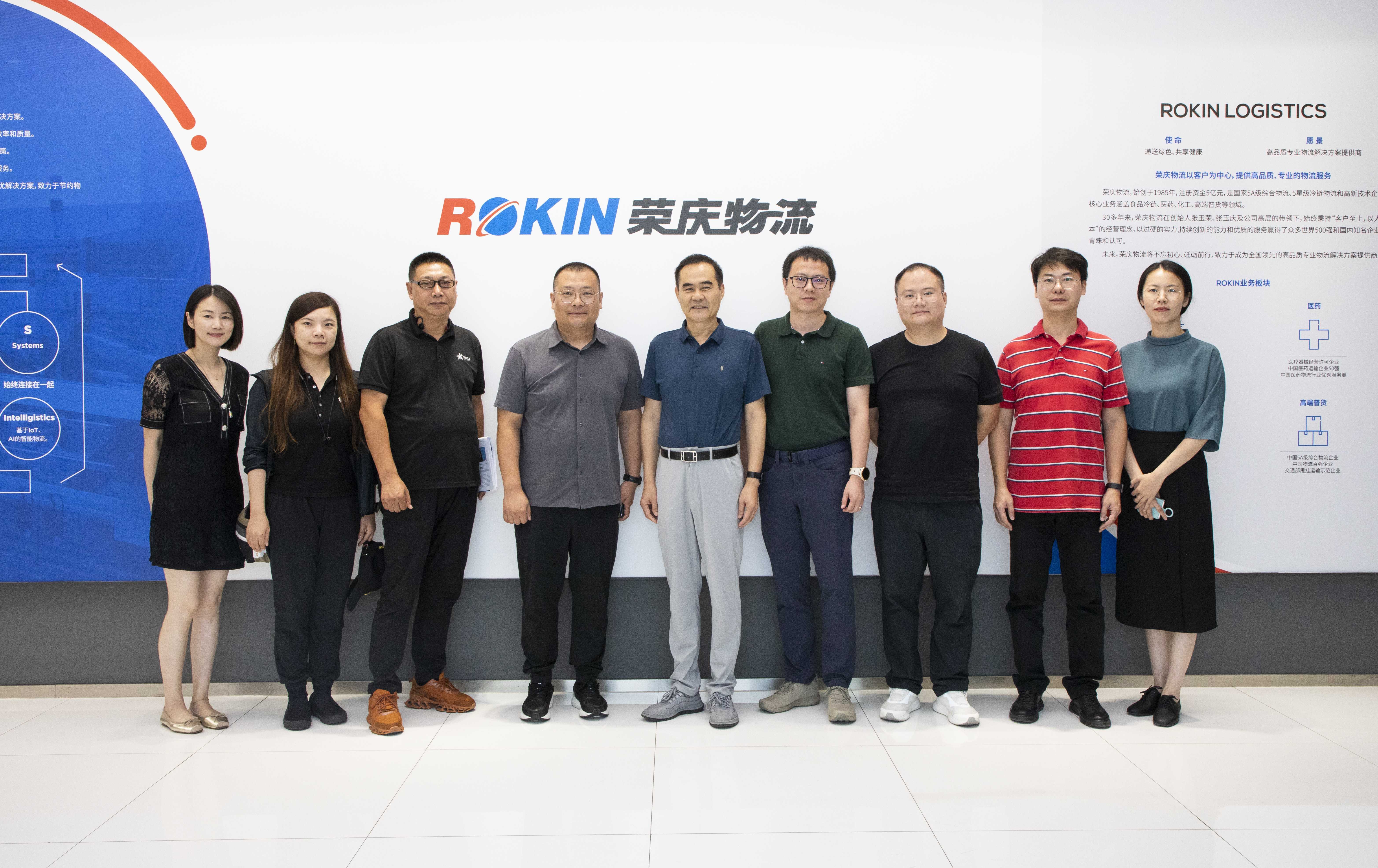 During the symposium, Xiong Xingming extended a hearty welcome to Sun Xiaoyu and his delegation on behalf of the company. Subsequently, both parties delved into detailed discussions, shedding light on their respective historical development, market positioning, and future growth strategies. The conversation also revolved around strategies for business development in the current market landscape, harnessing digital tools to enhance efficiency, and forging an effective supply chain system.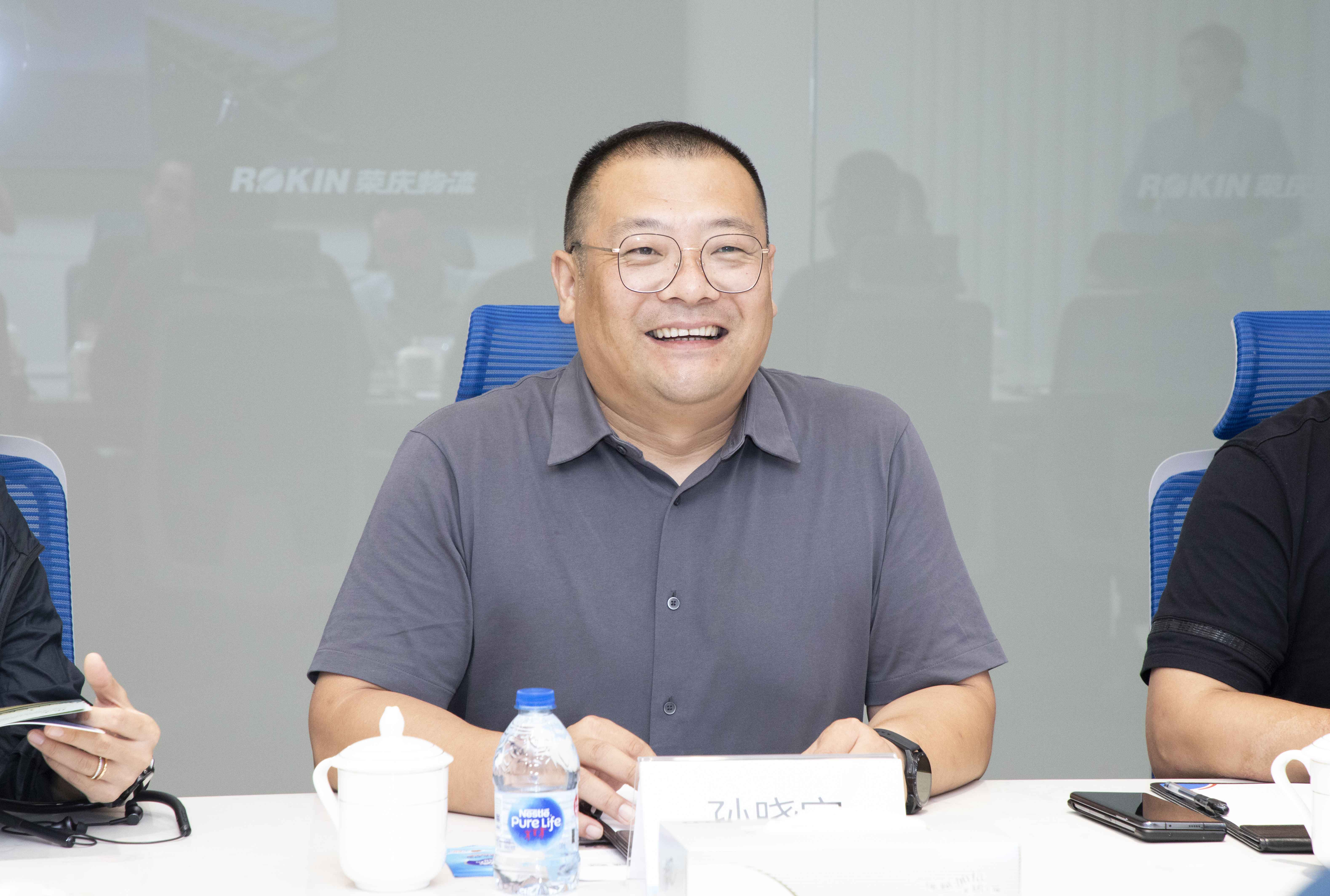 Sun Xiaoyu emphasized that the expectations of cold chain customers are continually on the rise. Demands for digital integration and heightened efficiency are becoming increasingly pressing. Consequently, expediting the digital transformation and bolstering the supply chain system are paramount priorities for future progress.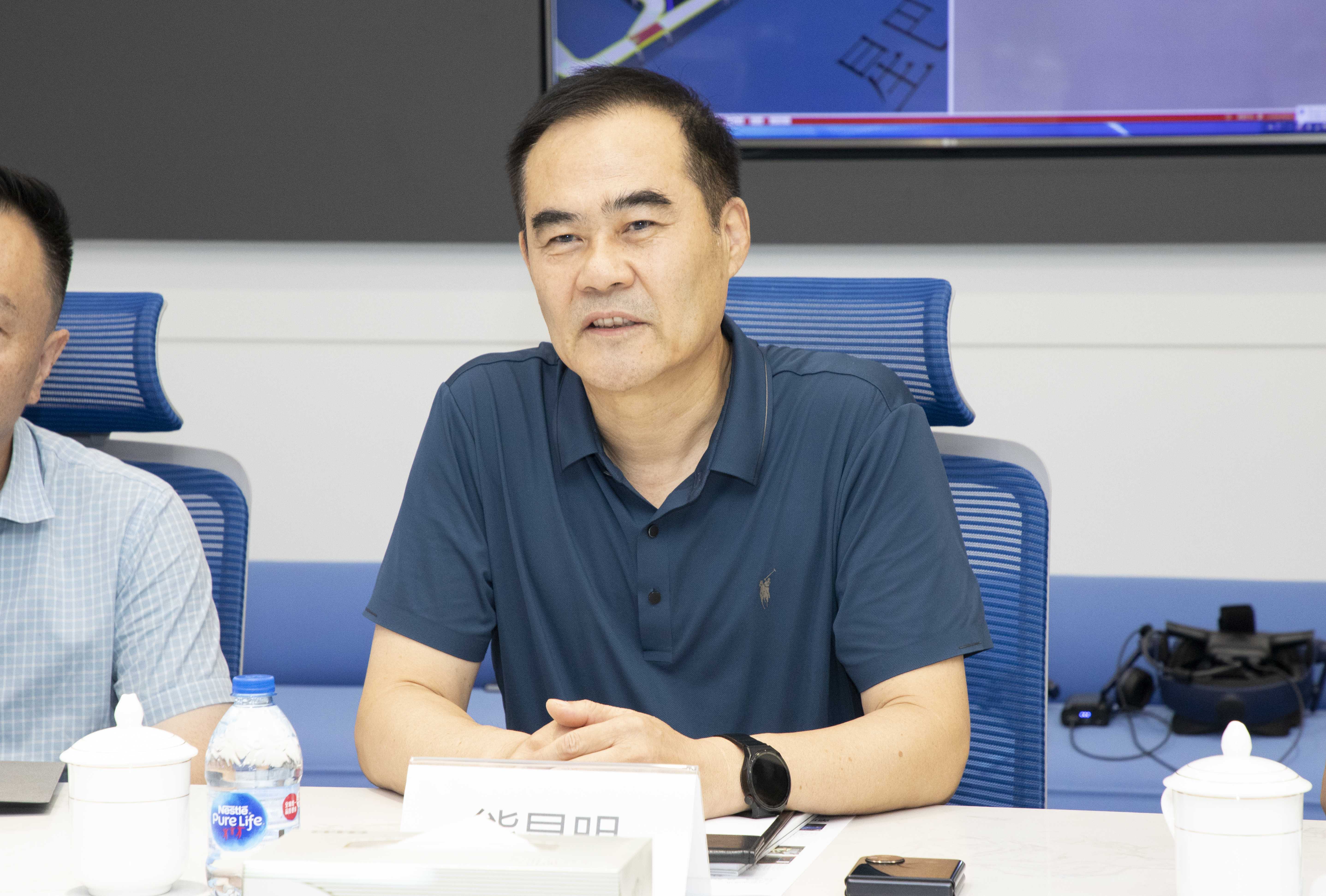 Xiong Xingming underscored the pivotal role of customer service quality as the foundation, with digital transformation serving as the driving force and cost control as the means to secure success in future market competitions. In light of current market challenges, both sides committed to maintaining ongoing discussions regarding industry pain points, technological innovation in cold chain logistics, and making substantial contributions to the advancement of high-quality cold chain logistics development.